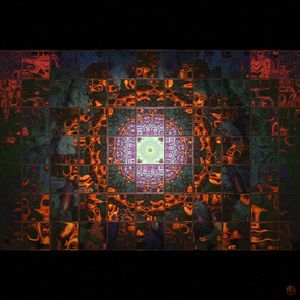 Narazasari (2O21) (Ambient)
Aidan D. Higgs
Track listing:
1. Arua (7:59)
2. Idu (9:31)
Narazasari is an ambient record featuring two improvised tracks that consist of gentle synth sounds created with a combination of additive synthesis, reverb, and pitch shifting. Each track is distinct in the imagery or mood they invoke. 'Arua' is lofty and soaring in sonic texture, while 'Idu' is earthy and deep.
Cover art & arranging, recording, and mixing of all tracks by Aidan D. Higgs.
© All Rights Reserved.