Introduction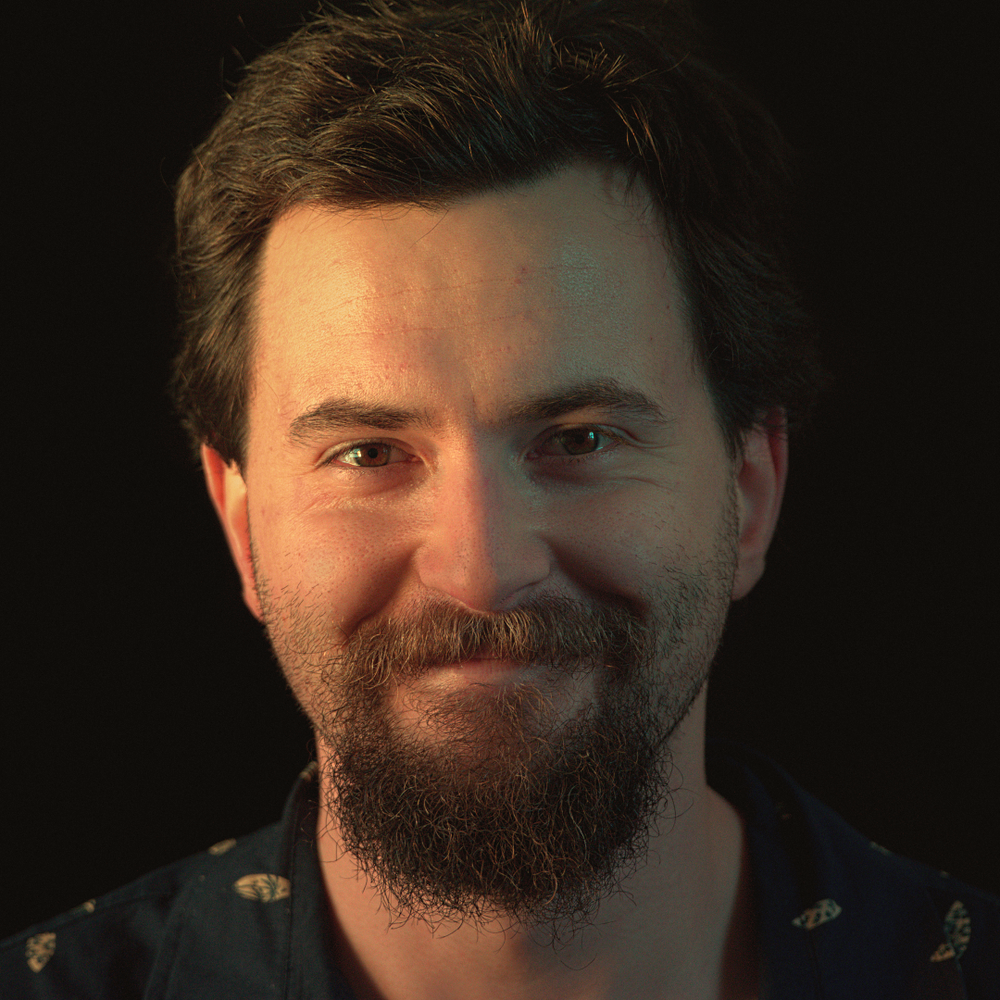 My name is Aidan D. Higgs, and I am a musician, composer, and sound designer based in Scotland, and available worldwide.
I am one of the winners of the 2021 Music Cosmos X Amazon Frontlines Composer Competition.
I enjoy writing music in a variety of styles, and I have a great fondness for playing some fun instruments including the guitar, bass, mandolin, saxophone, and a variety of drums, shakers, scrapers, and noise makers.  Have a listen to some examples of my work here.
In addition to writing music, I also enjoy designing sound, whether it's layering field recordings, playing with synthesisers, or morphing my voice into something otherworldly.
The studio in which I operate is equipped with powerful tools and software, allowing me to create high quality assets for your project. Contact me via email or social media if you would like to know more, and whether you'd like to work together.