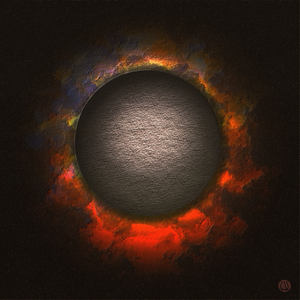 Lythocene (2O22) (Ambient)
Aidan D. Higgs
Track listing:
1. Lythocene (21:02)
Lythocene is an ambient record featuring a mix of dark and light moods. Recorded in one take, Lythocene was made using an electric guitar and performed through a chain of effects, most importantly, a pitch shifter and a convolver.
Cover art & arranging, recording, and mixing of all tracks by Aidan D. Higgs.
© All Rights Reserved.