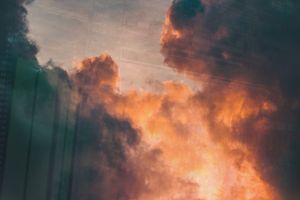 Music For Your Project, Guaranteed.
Musician | Composer | Sound Designer

My name is Aidan D. Higgs, and I am a freelance music composer based in Scotland. Whether you require loops, ambiences, stingers, or perhaps 'in-world' or diegetic music, I'm ready to join you in your quest to bring music to your world.
● Winner of the Music Cosmos X Amazon Frontlines Composer Competition.
● Adept at sequencing, arranging, and editing audio & MIDI using software such as REAPER, FL Studio, and Audacity.
● Seasoned musician with over 15 years experience playing, performing, and writing.
● Skilled in recording, mixing, and finalising music for delivery of high quality assets.
● Experienced with audio middleware such as FMOD.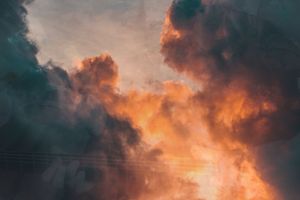 News
[Winner] WHO SHOULD DECIDE
This is my submission for the 2021 Music Cosmos Composer Competition, in support of Amazon Frontlines.
I am thrilled to announce that I am one of the four winners in this competition!
Hamburg Hurricanes FC
I wrote some uplifting music for this video showcasing the Hamburg Hurricanes, a wholesome football club comprising of players from around the world!